Expand your business in Africa the world's largest single market
Africa a growing continent with 54 capital cities populated by over 1,200,000,000 people.
Opportunities and Projects under development in Central Africa
Kribi Tax Free Project
The city of Kribi, in Central Africa is home to Central Africa's largest deep-water port in the south, where an industrial city is being built and where the government's 2035 agenda envisages housing not only power plants and refineries, but also local product processing industries to meet the demand of Africa's single market. A excellent opportunity for those who have an eye for business and wish to start an economy of scale enterprise, accompanied by institutions and appropriate technological support.
The port of Kribi is also a tax-free zone and protected area and already sees the establishment of many companies of different nationalities doing golden business in Africa.
Project Expansion
In times of global crisis, the watchword is: EXPANSION.
In Cameroon all this is possible. Processing and marketing local products to serve the demand throughout Africa is not only possible but also desirable. Africa has 54 capital cities hungry for processed and packaged goods. In every African capital there are supermarkets and large shopping centres eager to receive ready-made products that they now import from other continents. With the increase in the population of coming years, demand will increase significantly giving the opportunity to greatly increase profits to those who today come to first to produce in the single African customs market.
Latest Articles
La Africa Day occurs annually on 25 May, the anniversary of the founding of theOrganisation of the African unit (called since 2002 African Union) founded on 25 May 1963day on which the leaders of 30 of the continent's 32 independent states signed the statute ad Addis Ababa, in Ethiopia. However, the name and date of Africa Day was retained as a celebration of African unity.
Today 25 May, at 10 a.m., Minister Luigi Di Maio will open the 'Africa Day' at the Farnesina, which commemorates the anniversary of the birth of the Organisation of African Unity (founded on 25 May 1963 in Addis Ababa and which became the African Union in 2002). This year's edition will be dedicated to African literature.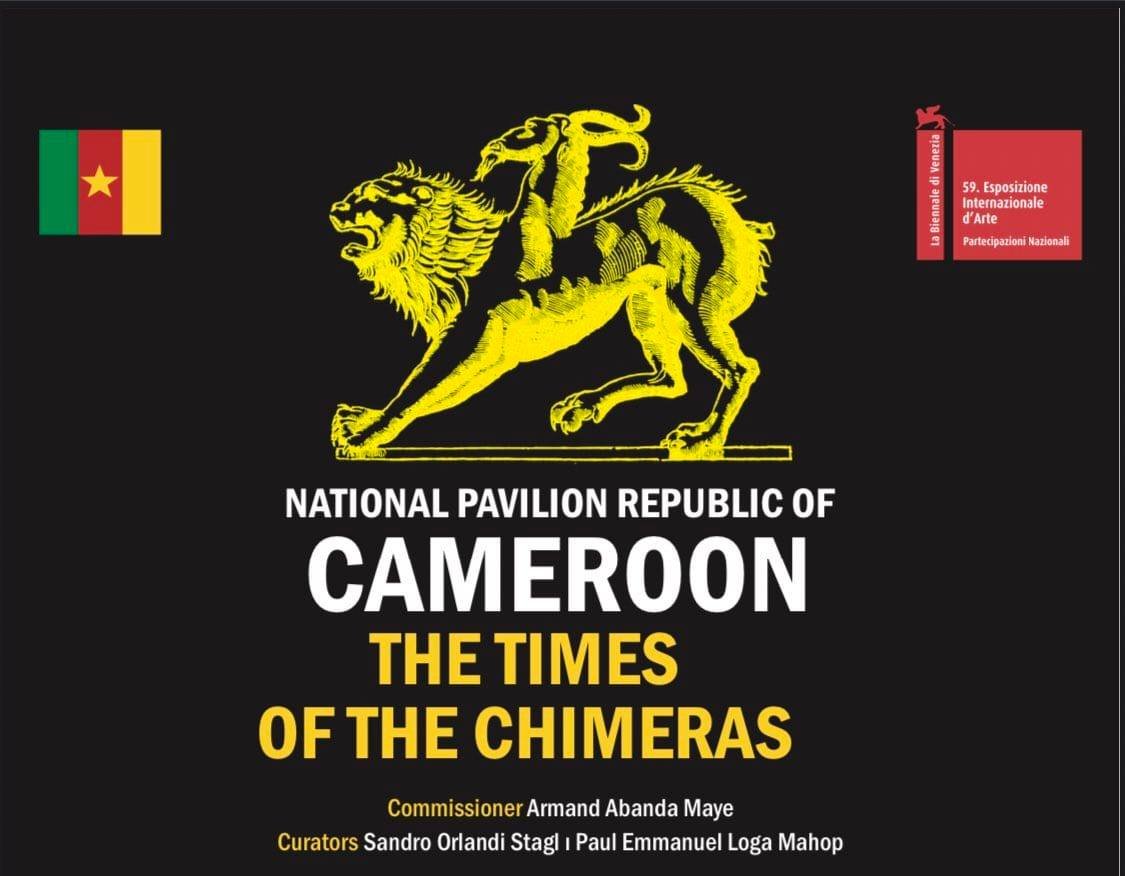 The 59th edition of the Venice Biennale this year will see a double debut: the debut of Cameroon and the first time of the NFT.
The Venice Biennale will be held from 23 April to 27 November 2022, and it will be the first time for Cameroon, a country in the midst of economic development in central Africa, which will have its own national pavilion, one part of which will be at the Liceo Artistico Guggenheim and another at Palazzo Ca' Bernardo Molon, entitled The Time of the Chimeras, and the debut of the NFT in the great Venetian exhibition, which will make an appearance in the African country's pavilion.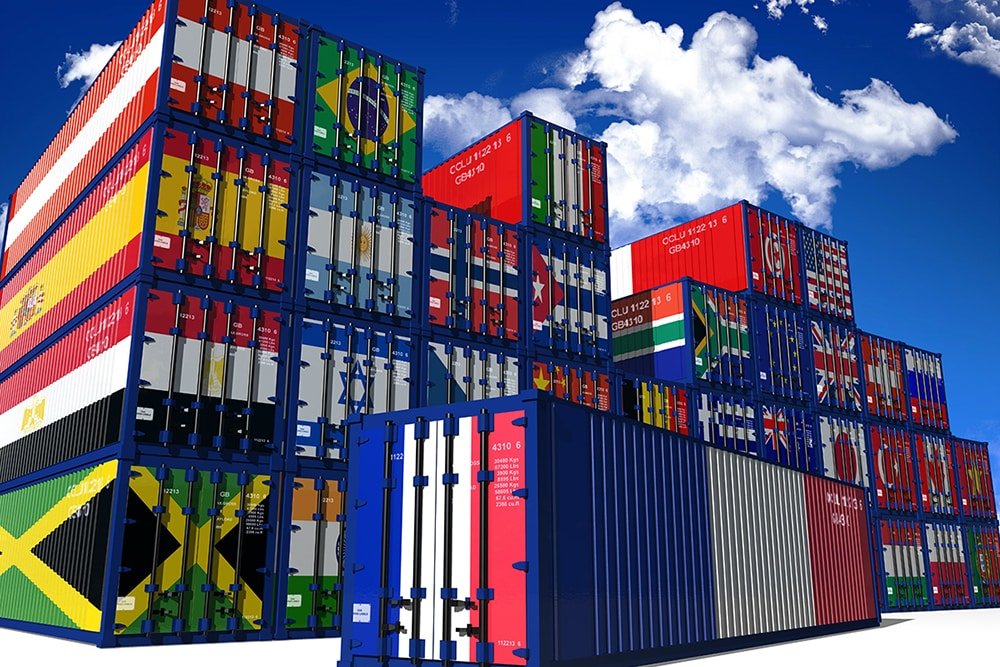 Digital export
Implementing a digital internationalisation project is a complex process that cannot be underestimated and requires adequate planning of activities.
First of all, it must be considered that, since it is an investment, time, resources, willingness to change and preparation are required with respect to a number of fundamental variables. Among these, the first is certainly the selection of one or more target markets.
Our Mission, to accompany the expansion and internationalisation of companies in the African Single Market
In Europe, many companies since the Lockdown and the Covid 19 pandemic have made huge fortunes, while others find themselves in a market that is increasingly competing with other companies in the same segment.
It is important to know that there have always been crises. Before the Covid pandemic for example there was the subprime crisis.
Companies that do not adapt to the new market and/or conquer large shares of it or do not expand and open new markets normally tend to go into crisis.
An interesting case study of success is Ferrero Italiana, which has opened up new markets and expanded its business in Africa becoming the colossus we know.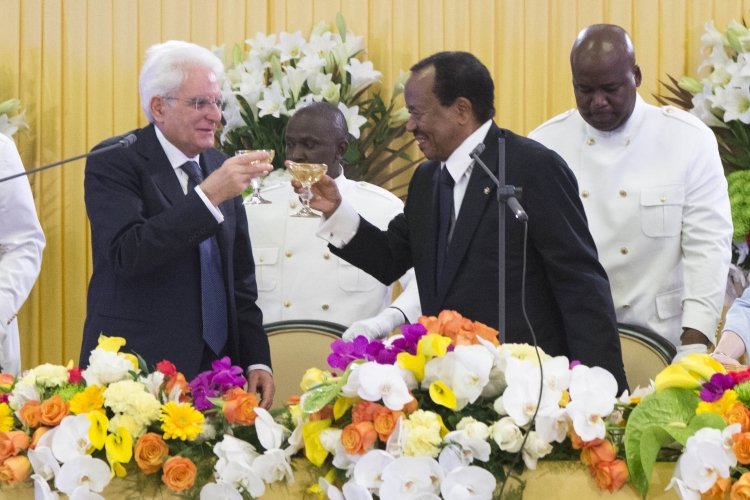 Cameroon has very good relations with Italy
If you are looking for a reality and institutional relations that can give you the opportunity to get your business off the ground in Cameroon and in Central Africa.
If you want to produce in a country and make money from the low labour costs and the favourable tax regime, then we are the partner you are looking for.
The AEDIC association aims to provide its users with high quality services inspired by excellence.
Excellence in services offered, excellence in contract methodology and innovation, excellence in the choice of technological and instrumental supports.
Managing change and your expansion in Africa calmly and professionally
Thanks to important bilateral recognitions and collaborations with institutions, port agencies etc, for your economic breakthrough in Africa, AEDIC offers the opportunity to enter a safe harbour, with tax benefits and tax relief for 10 years, concessions and low cost of highly educated skilled labour in central location in AFRICA.
When you have decided to act, we provide you with all the essential risk management tools throughout the investment lifecycle.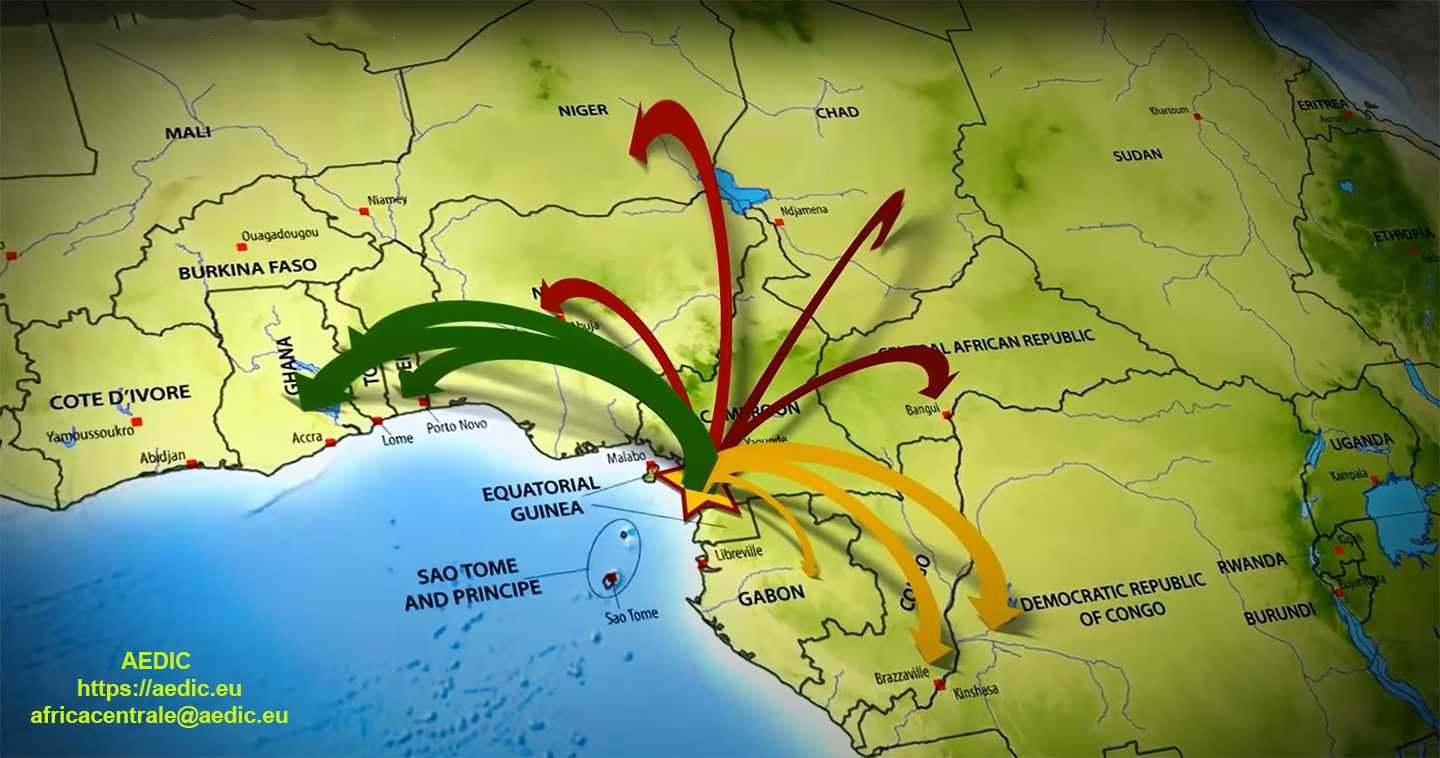 Aedic with its consultants gives you the opportunity to enter Central Africa and take a position where the industrial city of Kribi is being built.
Watch this video to better understand what we are talking about.
What do you wish to do now?
if you would like to get in touch with us to develop your Business in Africa fill in the form see below, one of our consultants will contact you within 24 hours