Sposta anche tu i tuoi affari in Africa, dai il tuo contributo allo sviluppo del mercato più grande del mondo
L'Africa un continente in crescita con 54 capitali popolato da oltre 1.300.000.000 di persone che entro il 2050 saranno 3 miliardi.
Opportunities and Projects under development in Central Africa
Kribi Tax Free Project
The city of Kribi, in Central Africa is home to Central Africa's largest deep-water port in the south, where an industrial city is being built and where the government's 2035 agenda envisages housing not only power plants and refineries, but also local product processing industries to meet the demand of Africa's single market. A excellent opportunity for those who have an eye for business and wish to start an economy of scale enterprise, accompanied by institutions and appropriate technological support.
The port of Kribi is also a tax-free zone and protected area and already sees the establishment of many companies of different nationalities doing golden business in Africa.
Project Expansion
In times of global crisis, the watchword is: EXPANSION.
In Cameroon all this is possible. Processing and marketing local products to serve the demand throughout Africa is not only possible but also desirable. Africa has 54 capital cities hungry for processed and packaged goods. In every African capital there are supermarkets and large shopping centres eager to receive ready-made products that now import from other continents. With the increase in the population of coming years, demand will increase significantly giving the opportunity to greatly increase profits to those who today come to first to produce in the single African customs market.
Latest Articles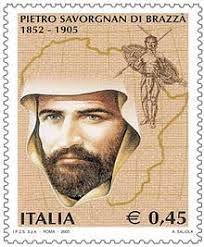 Pietro was born in the capital of Italy, Rome, in 1852 to Count Ascanio Savorgnan di Brazzà, a member of one of the oldest noble families of Friuli and...
La nostra Mission, accompagnare l'espansione e l'internazionalizzazione delle imprese europee nel Mercato Unico Africano
In Europa moltissime aziende dopo il Lockdown e la pandemia del Covid 19 hanno fatto enormi fortune, altre invece si trovano su un mercato che è sempre più in forte contrazione a causa della Guerra con l'Ucraina.
E' importante che tu sappia che le crisi ci sono sempre state. Prima della pandemia Covid ad esempio c'era la crisi dei subprime.
Companies that do not adapt to the new market and/or conquer large shares of it or do not expand and open new markets normally tend to go into crisis.
An interesting case study of success is Ferrero Italiana, which has opened up new markets and expanded its business in Africa becoming the colossus we know.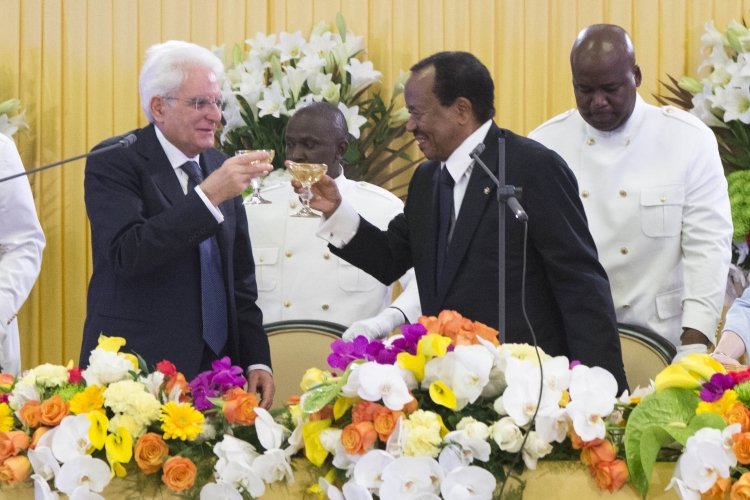 Cameroon has very good relations with Italy
If you are looking for a reality and institutional relations that can give you the opportunity to get your business off the ground in Cameroon and in Central Africa.
If you want to produce in a country and make money from the low labour costs and the favourable tax regime, allora siamo il partner che state cercando.
The AEDIC Association si propone lo scopo di fornire ai propri Utenti servizi di elevato standard qualitativo ispirandosi all'eccellenza.
Eccellenza nei servizi offerti, eccellenza nella metodologia contrattuale internazionale e dell'innovazione, eccellenza nella scelta di supporti tecnologici e strumentali.
Managing change and your expansion in Africa calmly and professionally
Thanks to important bilateral recognitions and collaborations with institutions, port agencies etc, for your economic breakthrough in Africa, AEDIC offers the opportunity to enter a safe harbour, with tax benefits and tax relief for 10 years, concessions and low cost of highly educated skilled labour in position central in AFRICA.
When you have decided to act, we provide you with all the essential tools of risk management throughout the life cycle of the investment.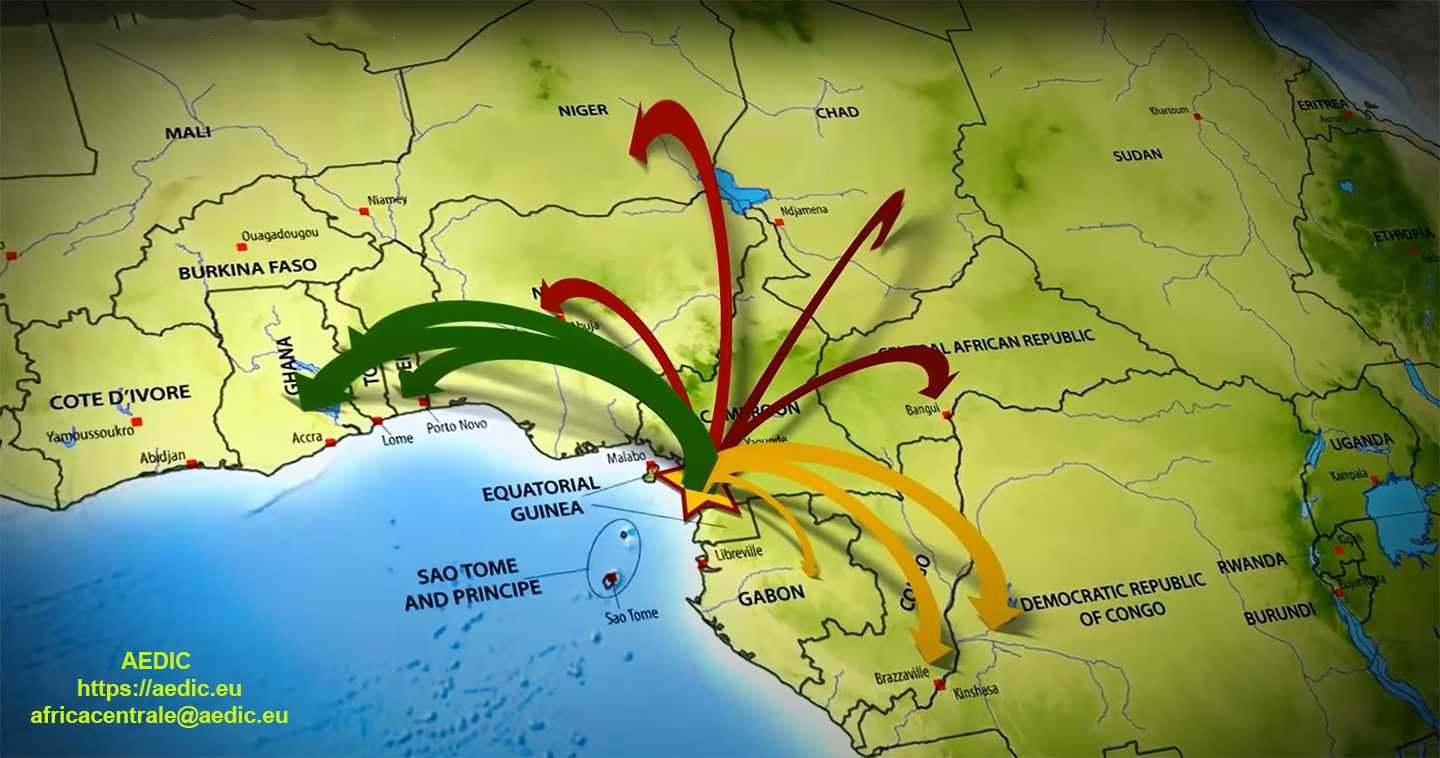 Aedic con i suoi consulenti vi accompagna nell'insediamento della vostra azienda in Camerun a Kribi e in altri 10 Stati dell'Africa Centrale.
Watch this video to better understand what we are talking about.
What do you wish to do now?
if you would like to get in touch with us to develop your Business in Africa fill in the form see below, one of our consultants will contact you within 24 hours