'Kribi is a laboratory for various PPP projects and business internationalisation'
Interview with the Director General of the Autonomous Port of Kribi, Dr Patrice Melon
Mr Patrice Melon, what have you achieved from the meetings you have attended?
In the midst of this group of experts, we realised that our contribution should be reduced to sharing the results that are occurring at the Kribi Port Authority.
It should be noted that this port is a model in terms of public/private partnership (PPP). In fact, the decision to operate under PPP has been taken since the launch of the project construction of the deep-water port of Kribi.
The activity of concession for the port managementparticularly the container sector. Today it has become a reality. The private side shares the investment and the operation while the public side takes care of:
facilities,
docks,
breakwater,
superstructures and buildings.
The port of Kribi has finally developed several ways to develop PPP projects.
After the Phase I works, financed practically by the state alone, here are the sites of Phase IIin which the concessionaires are already involved in the investment. Several projects are planned in the second phase and we believe that the private sector should take over the entire financing of these construction works. In addition, we have an economic zone where we see investment more in terms of risk and responsibility sharing. That is, as I pointed out earlier, that the port of Kribi is a laboratory for various PPP projects.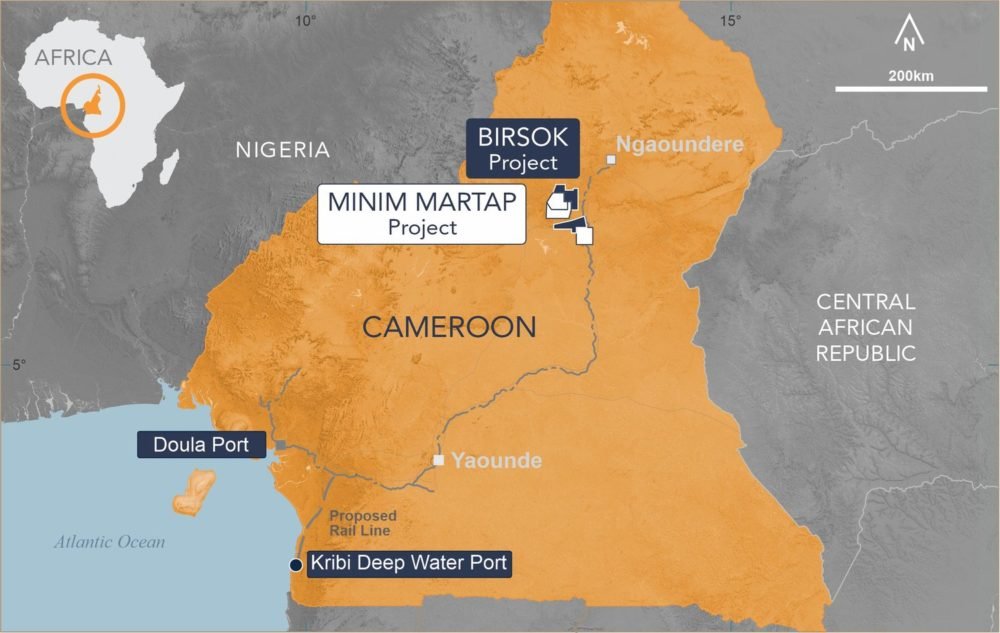 What were PAK's expectations while participating in this forum?
I must point out right away that PAK was very well represented. I was there with many of my colleagues. An environment like this is a place to share experiences. For PAK, which is only a year and a half old, it is normal and important to interact with more experienced structures. Our aim was also to ensure that the rules were respected in our activities and operations. Finally, we also wanted to acquire some good practices.
In practice, what have you understood and what experience have you gained from exchanges with other countries?
The words of some countries like Côte d'Ivoire were reassuring. We learn that there, private stakeholders represent about 60% of the investments. This is a good example for our country, which wants to go in that direction. As the IFC representative said, the prerequisite is to carefully prepare projects. Too often we present immature projects to donors. With private partners, we will have to structure things better. Fortunately, the government has realised this account and is following precisely that path, with the establishment of analysis and development committees to best accompany private projects.
What is certain is that the port of Kribi is the most modern and most important facility in the whole of Central Africa. If you are interested in investing in the Port of Kribi, we can accompany you to:
newcompany set-ups and licences
accounting and taxation
translations and legalisations
green field and brown field concessions
Tax free zone Public and private partnership
relations with institutions
personnel search and selection
and everything you need to establish your company and conquer the African and world markets.
Managing change and your expansion in Africa calmly and professionally
Thanks to important bilateral recognitions and collaborations with institutions, port agencies etc, for your economic breakthrough in Africa, AEDIC offers the opportunity to enter a safe harbour, with tax benefits and tax relief for 10 years, concessions and low cost of highly educated skilled labour in central location in AFRICA.
When you have decided to act, we provide you with all the essential risk management tools throughout the investment lifecycle.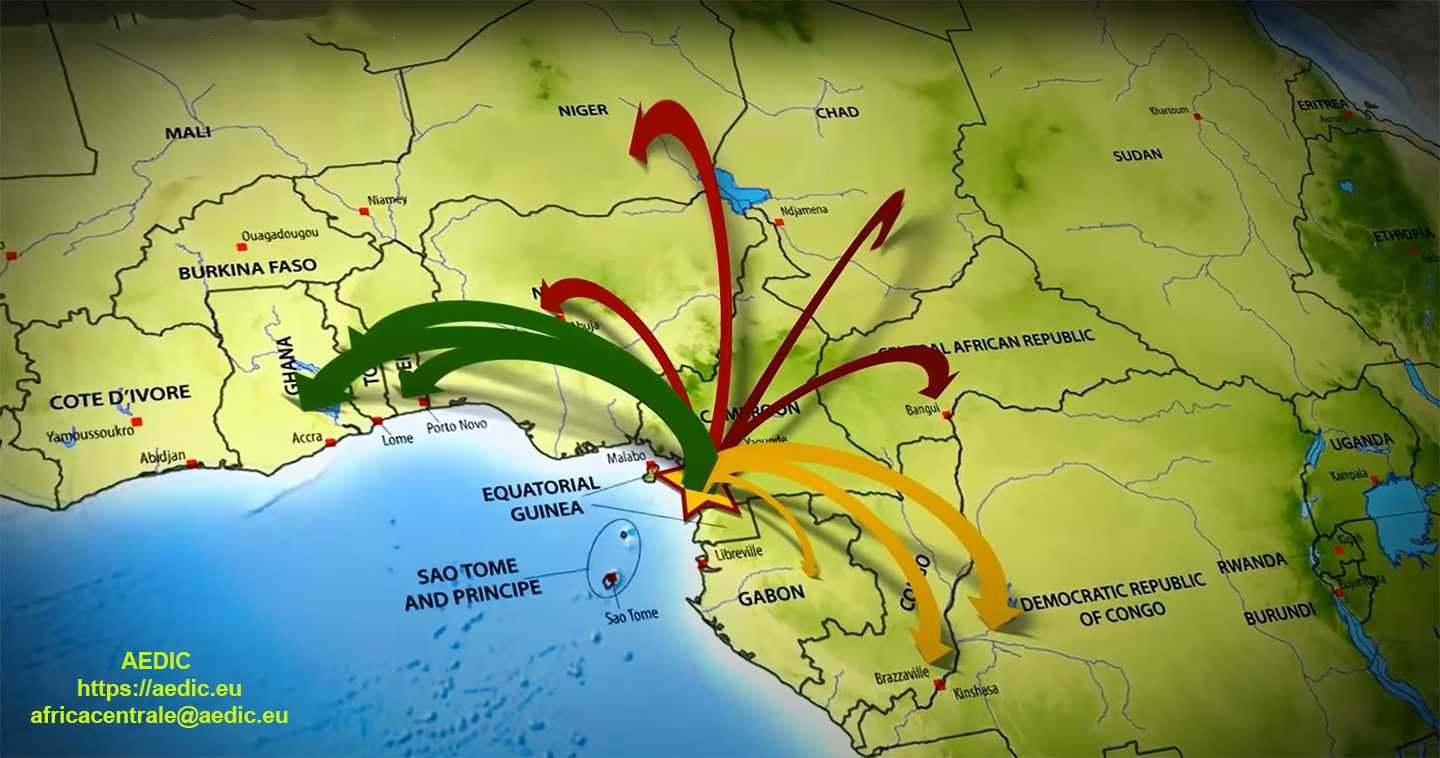 Aedic con i suoi consulenti vi dà l'opportunità di entrare in Central Africa e prendere posizione dove sta sorgendo la città industriale di Kribi.
Watch this video to better understand what we are talking about.
What do you wish to do now?
if you would like to get in touch with us to develop your Business in Africa fill in the form see below, one of our consultants will contact you within 24 hours