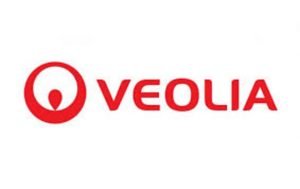 Seureca's engineering consulting division of the French group Veolia settled in Cameroon.
Olivier Duthoit, head of Francophone Africa at Seureca, the consulting engineering division of the Veolia Group, installed the Cameroon branch of the French company in Yaoundé on 8 December 2016, in the presence of the Minister for Water and Energy (Minee ) Basil Atangana Kouna.
According to Olivier Duthoit, the opening of this third Seureca office in Africa, after those in Nairobi (Kenya) and Libreville (Gabon)
"It marks a strong desire on the part of our general management to establish itself definitively in Cameroon.
Although it was in 2016 that the company established itself in the country, it has been working there since 2010. It has realised 3 projects with Camwaterthe water sector incumbent, whose urban and peri-urban hydraulics master plan touches 137 cities.
In addition, Veolia's consulting engineering division has been prime contractor since August 2015 for the Yaoundé City and Area water supply project from the Sanaga River (Paepys), which consists of producing 300,000 m3 / day of potable water expandable to 400,000 m3 / day from Sanaga and transferring it to the capital of Cameroon.
Project cost: 410.7 billion CFA francs.
Seuraca supports its clients in drawing up master plans and feasibility studies, design and project management, and is able to offer operational technical assistance.